Cynthia Rylant
I hope you are familiar with
Cynthia Rylant
. She is the author of the
Henry and Mudge
books, the
Mr. Putter and Tabby
series, and the
Poppleton
series. These books are beginning chapter books. They are perfect for the end of first grade and for second grade readers.
Ms. Rylant also has picture books. My favorite is
The Old Woman Who Named Things
. In this book an old woman is all alone because everyone she knew has died. To ward off her loneliness, she names things like her house, her car, and her chair, but she refuses to name anything she might outlive. A little brown puppy comes along and the woman refuses to give it a name because she could outlive it. In time, the woman discovers attempt to protect her heart from loss is not the path she wants for herself.
Ms. Rylant also has some award winning books for older readers!
Leo Lionni
Leo Lionni
. This is nothing short of a tragedy! My favorites are
The Biggest House in the World
and
The Alphabet Tree,
but they're all wonderful. Many of these books work very well with the
Author's Message
lesson I wrote about last week. Kids learn to value friendship, teamwork, freedom, diversity, creativity, and simplicity.
Since it's summer and we teachers really need to relax, I wanted to tell you what I like to read for fun. I've read every book I could find by Elinor Lipman. They make great summer reads.
This post is also linked up with Doodle Bugs. Discover tons of education bogs here: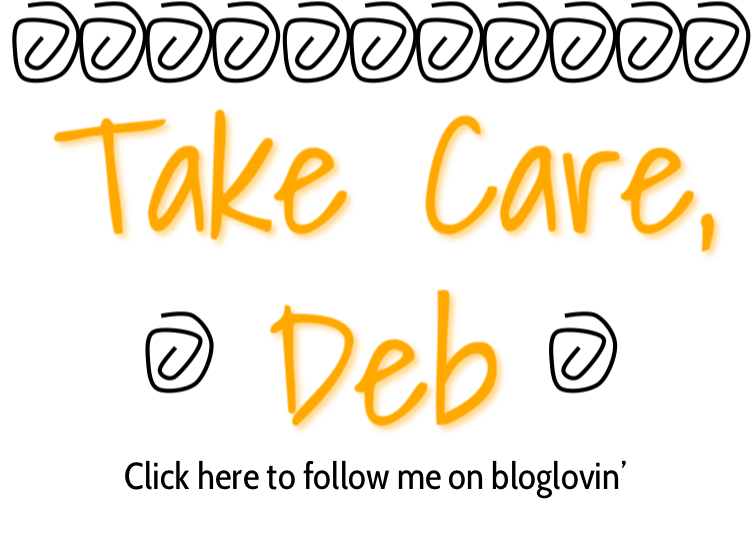 photo credit:
Stack of thin flexicover books on reflective table
via
photopin
(license)