I apologize in advance for cheating a little on this linky, but I just wanted to share this post. I have more than 3 favorites. Thanks to the
Teaching Trio
for hosting a great linkup.
Have you ever read a blog post that made you want to jump up and yell:
Lately I've been having that reaction to lots of blog posts. These are not posts about products. These are posts that I think provide fantastic information. The buttons below will link to the blog home pages. The links under the buttons take you to the specific post I loved.
Jennifer Orr's blog was one of the first teaching blogs I found. Her blog is informative and reflective. I always find her thoughts to be interesting. In this post she discusses best practices in early childhood education. She links to some great articles.
This post is a wonderful explanation of how open number lines evolve over time and work as powerful tools for students.
In a very thorough post, Jennifer explains the value of using songs in reading instruction. She also gives tons of examples and resources, and answers all your questions about using songs to teach.
This is a great post for bloggers and TPT creators. Elyse writes about sources for photos to use in products on on blogs. She provides information about paid and free sources.
So much play and fun is being taken out of our early childhood classrooms. Andrea discusses the value of using puzzles with young children.
Wow! After reading this post I started working on some of these suggestions, and the difference was amazing. I knew I needed to work on updating my store, but I guess I didn't realize how much more professional I could make it look. I have so much work left to do, but I'm so grateful for the direction!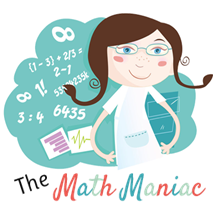 I haven't actually read Number Talks, but when I read Tara's post, I recognized lots of the strategies from some of my professional development. Using these strategies made a huge difference in my classroom. I'm loving reading the book vicariously through Tara.
I found this post by Kate in the comments of Tara's book study. Kate explains what I believe to be essential to outstanding math instruction.
I'll end with my favorite post from my own blog this month. I was so glad that
Jenny K
gave me the opportunity to explain how I got my blog name. The linkup is still open, so if you haven't already participated, there's still time.
What's the Story with the Name: Not very fancy
What fantastic posts did I miss? What was your favorite post to write this month? Share in the comments!
If you found this post to be interesting or fun, I'd love for you to connect with me!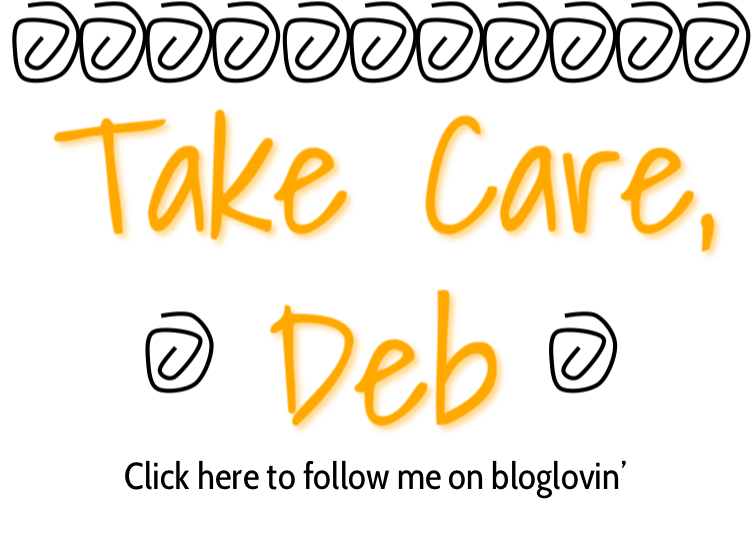 graphics:

The Artbrarian

,

A Little Piece of Africa

,

Fun for Learning, Ashley Hughes

fonts:

This Little Piggy Reads