You may have noticed that I've been on a blogging hiatus recently.
Meet Carly Jeanne--my miracle baby.
I thought the new year would be the perfect time to get back into the groove. I love the idea of choosing a one word resolution, so I'm linking up with Primary Powers with my one word resolution.
try new things
stand up for myself
say what I think
do the right thing
ask for and accept help
Good luck to you with your New Year's Resolution!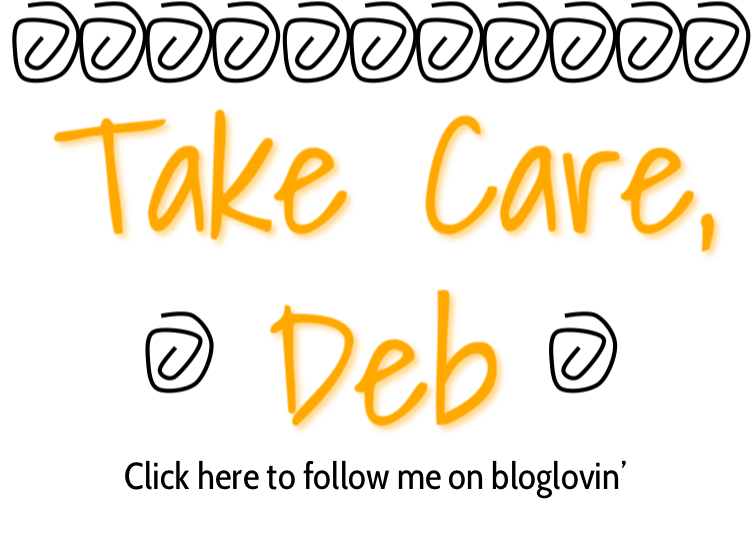 Graphics by:
www.ImaginativeTeacher.com